Fists of Stone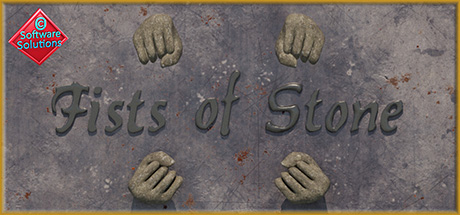 Become a God in Virtual Reality. Use your agility, quickness, and strength to join Apollo, Ares, Athena, Hercules, and Zeus as you overcome obstacles on activity-based courses. Start as a hero and progress to godhood as your times improve. Sprint, fly, punch, lift, and dodge to complete the courses. Play for fun and to improve your fitness.
The game supports local play and group play for headsets with internet access.
Play locally and best your own times on the local leaderboard.
Try to make the global leaderboard by competing against other players around the world.
The game supports all OpenXR-compatible headsets and controllers.
Coming soon to the Steam marketplace . . .